Book Today with our
LIVE
Diary!!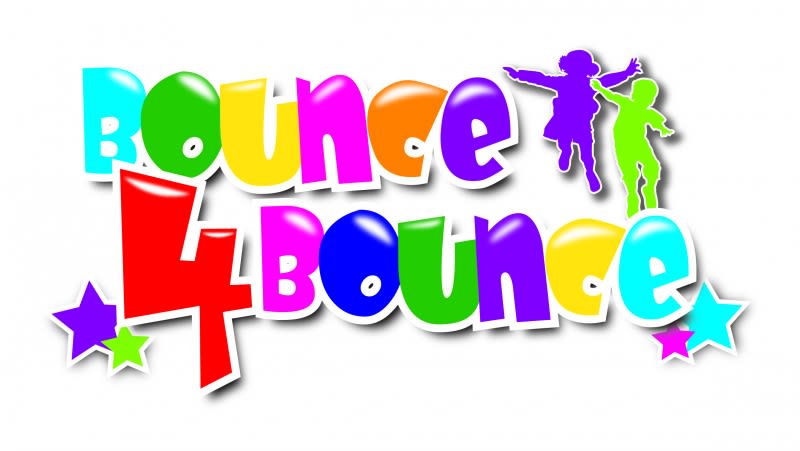 TERMS AND CONDITIONS OF HIRE

It is the responsibility of the hirer to ensure that all possible steps are taken to avoid injury or damage to the Inflatable / Soft Play equipment.
Please ensure that the following safety instructions are followed:

1. The units have different height/age suitability. Please make sure no adults use any of our units as only built for children as this would result in the unit being damaged which would be your responsibility to pay for any repairs , loss of earnings and costs incurred to us because of this.
2. No food or drinks are to be consumed on the inflatable to avoid choking & mess.
3. All shoes, badges and jewellery, (i.e. large earrings, necklaces etc.) MUST be removed.
It is recommended that spectacles are also removed.
4. No face-paints, party-poppers, coloured streamers or "silly string" must be used near or on the inflatable as they can make a mess and permanently stain the unit.
5. No smoking near the inflatable.
6. Climbing, hanging, or sitting on the walls is DANGEROUS and must not be allowed.
7. A responsible adult ( over the age of 18 ) must supervise the inflatable at all times.
8. Ensure that the inflatable is not overcrowded and limit the numbers depending on the age and the size of the children using it. If the children are colliding into each other then it is too crowded.
9. Try to avoid large children and small children from using the inflatable at the same time and remember some children require strict supervision.
10. If the inflatable is not being used for any part of the day, please switch the blower off at the mains, this will reduce your electric use and therefore your bill.
11. Do not allow anyone to bounce on the step/front apron, it is there to help users get on and off only.
12. Ensure that no-one with a history of back or neck problems are allowed on the inflatable.
13. Do not allow users to be on the unit during inflation or deflation.
14. In the event of heavy rain, please leave the inflatable up but do not let anyone on it , Any wetness, including bubbling can be dried with a towel. A small picnic table placed over the blower will help prevent rain-water being sucked into the blower, and then into the inflatable.
15. Do not use in strong winds from 19mph (24 mph being complete cut off) the unit must be turned off by you if this happens.
16. DO NOT move any equipment once we have installed it.
17. Soft Play equipment is for pre school children up to the age of 5 years. When using ball pit all balls must be returned to ball pit for when we come to collect
18. Parents / Guardians who enter the soft play area or walk over the padded floor whilst supervising must remove there shoes.
19. Equipment must be returned in the same condition as it was delivered in , if it is returned in a dirty condition as deemed by Bounce 4 Bounce at the time of collection , then a fee will be charged. This amount must be paid within 7 days of the party/event.
Any damage to soft play equipment will be chargeable at an appropriate amount, ie. cost of repair or replacement.
Lost or stolen items will be charged at an appropriate amount , i.e. cost of replacement.
20. Please allow up to 45 minutes before the event for Bounce 4 Bounce to deliver and set up the equipment , and also 45 minutes after the event to take them down and remove equipment.
21. If you are unsure about anything, please contact us by calling 07712 401407

DISCLAIMER:
Please note that all persons using this inflatable do so at their own risk. The person / organisation hiring the equipment will be responsible / liable for any damage or injury occurring from or as a result of misuse or reckless use.
These guidelines are for the safety of all people using this equipment and it is the sole responsibility of the hirer to ensure they are adhered to.
Our company cannot and will not accept any responsibility for any injury caused to anyone using this equipment.

I hereby agree to abide by the terms and conditions listed above.
Signed: __________________________________ Print Name: ___________________________________
Date of Hire:
Print or Download our T&C's here